It was all hands on deck this week for the team at Hog Roast Devon, who needed their full team to cater for a luxurious wedding. We were first contacted some six months ago, by Paul and Linda, who are both retired. Childhood sweethearts who met at sixteen, they have been married for over fifty years! Back then however, they couldn't afford to throw a big celebration, or even hire a church, so they were forced into marrying at the registration office if they wanted to tie the knot.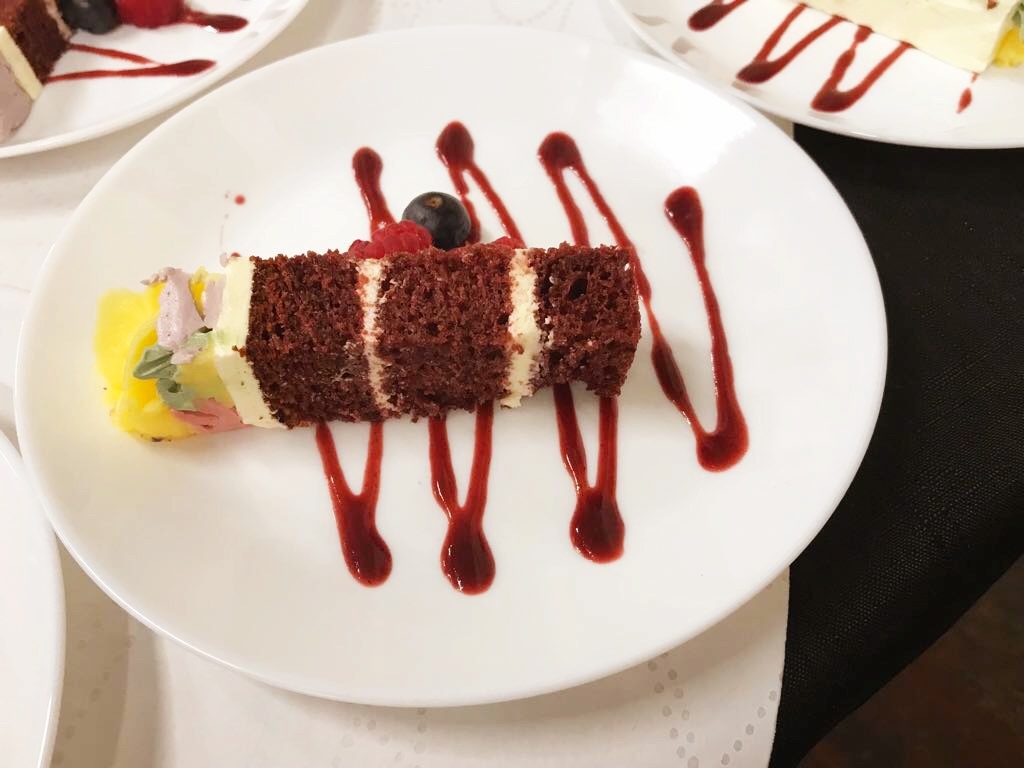 Having worked all of their lives and saved up enough to live comfortably, Paul and Linda decided to renew their wedding vows and redo the entire wedding ceremony, only this time they would do it right. They booked us to cater for the event, and booked a beautiful hotel in the countryside to host both the wedding and the reception. There were over two hundred guests attending, and the happy couple wanted everything from canapes to desserts, and so we assembled a large team for the event, consisting of two chefs, two catering assistants and two waiting staff.
The service was held mid-afternoon, when the sun was shining into the beautiful service room, at which time the team from Hog Roast Devon were busy finalising their preparations. The chefs had butchered and roasted the hog for several hours and had also prepared all the canapes and starter dishes, whilst the catering assistants and waiting staff had decorated the room with tasteful banners, and laid each of the tables with beautiful centre pieces as well as a tablecloth and cutlery. When guests arrived, they were also on hand with the canapes dishes that our chefs had prepared, which included the Pate Encroute and the Wild Mushroom Bouchees amongst the selection.
A starter of fresh homemade tomato soup was later served to the table in accompaniment of bread rolls, before the hog roast mains were served buffet style, with a seasonal veg medley and roasted new potatoes on the side, as a well as a Sticky Toffee dessert and the serving of wedding cake later.
Paul and Linda enjoyed being able to tie the knot properly, with their friends and family by their side, and the best cuisine on their plates. With nothing else left to do but leave the guests to enjoy their night, the team from Hog Roast Devon tidied away their mess discreetly and disposed of any waste offsite.