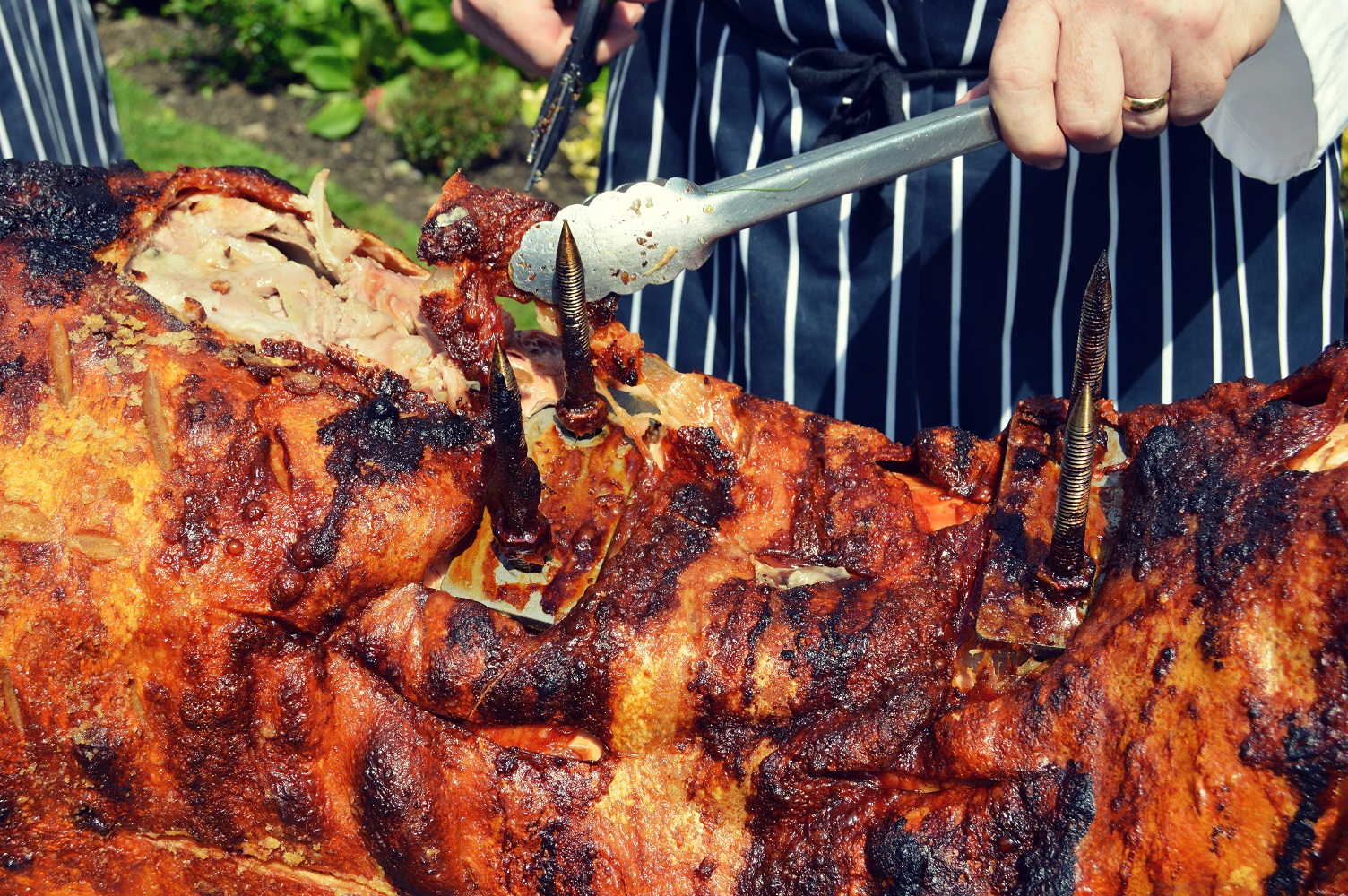 The magical sunsets over Bantham beach make it an idyllic backdrop for celebrating memorable special occasions, whether it be your wedding reception, a special anniversary or a significant birthday. Sharing such occasions with those closest to you in always special and understandably, you want everything to be perfect. Whilst Bantham can provide you with the perfect vista for your celebration, you may be finding it a bit more challenging to find the ideal catering option for your occasion. You may not have previously considered a hog roast company before but after you have found out about everything we offer, we're sure you will consider us!
Hog Roast Bantham are the premium hog roast providers on this stretch on the North Devonshire coast and we feel very privileged to be able to cater in such a beautiful part of the country. We are very proud of our unsurpassable slow roasted pork, and we love sharing it with as many people as possible. Although we specialise in providing perfect pork for our clients, we also offer a whole host of well-crafted menus that are suitable for all events and special occasions.
Premium Hog Roast Providers – Hog Roast Bantham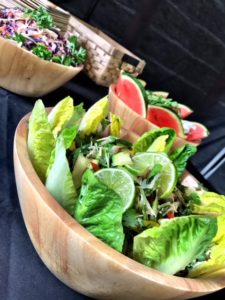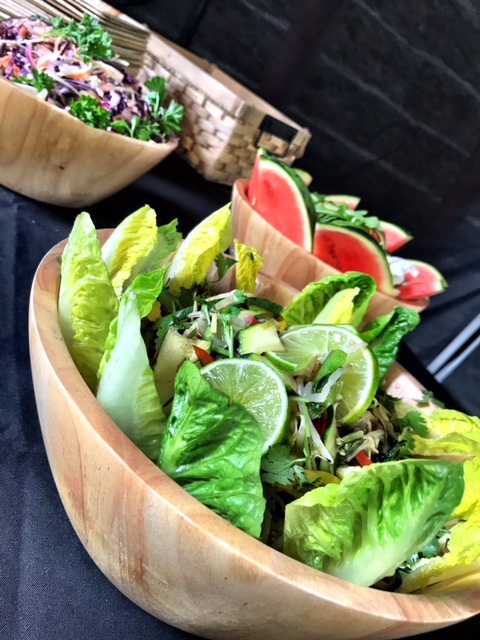 If you would prefer a different meat or a secondary meat choice for your guests, Hog Roast Bantham have lots of mouth-watering alternatives to tempt you, including whole roasted free range chicken, blushing sirloin of beef and succulent spring lamb, all served with our modern take on their complementary trimmings. We also take into account different dietary needs when devising our menus and if you have vegetarian or vegan guests, or diners with individual requirements, rest assured that we will go the extra mile to fulfil their requirements. Whether we are catering for 20 people or 200, we will freshly prepare all of your menu on-site, utilising carefully selected locally sourced ingredients and the best ethically produced meat
Hog Roast Bantham have the flexibility and breadth of experience to be able to offer you a catering package that is tailored perfectly to your event, along with a superb freshly made menu served in your preferred style for any upcoming event in Bantham.