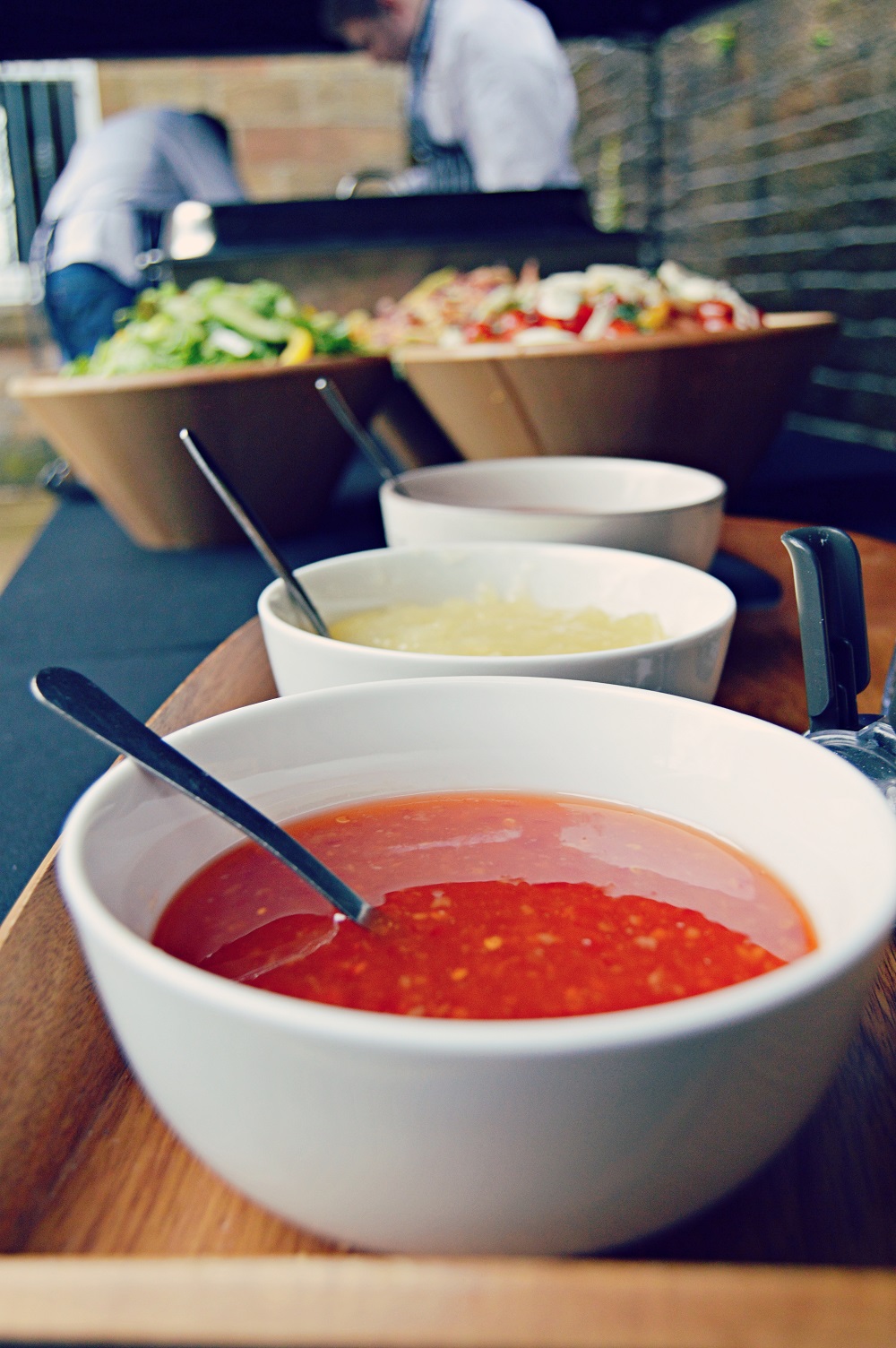 Do you need a crowd-pleasing catering option for one of Chagford's local festivals or a stylish modern menu for your wedding reception? Whatever your catering needs are in this pleasant Devonshire town, the Hog Roast Chagford team will be able to meet all of your requirements. We are the premier hog roast company in the area, and we have acquired extensive experience in event catering around the Chagford area over many years. We are continually developing our menus to ensure our food appeals to everyone, and our catering credentials extend much further than supplying the finest slow roasted pork in Chagford. We offer a multitude of other slow roasted meats as well as lots of flavoursome vegetarian and vegan dishes and we are happy to make any necessary changes to any part of our menus to ensure all of your guests are well-fed and their specific needs are met. We can offer you a truly bespoke catering package of any type of event or special occasion and what's more,  all of our food is freshly made on-site and showcases the very best ethically reared meat and locally sourced ingredients available in the Devon area.
The Ultimate Hog Roast Caterers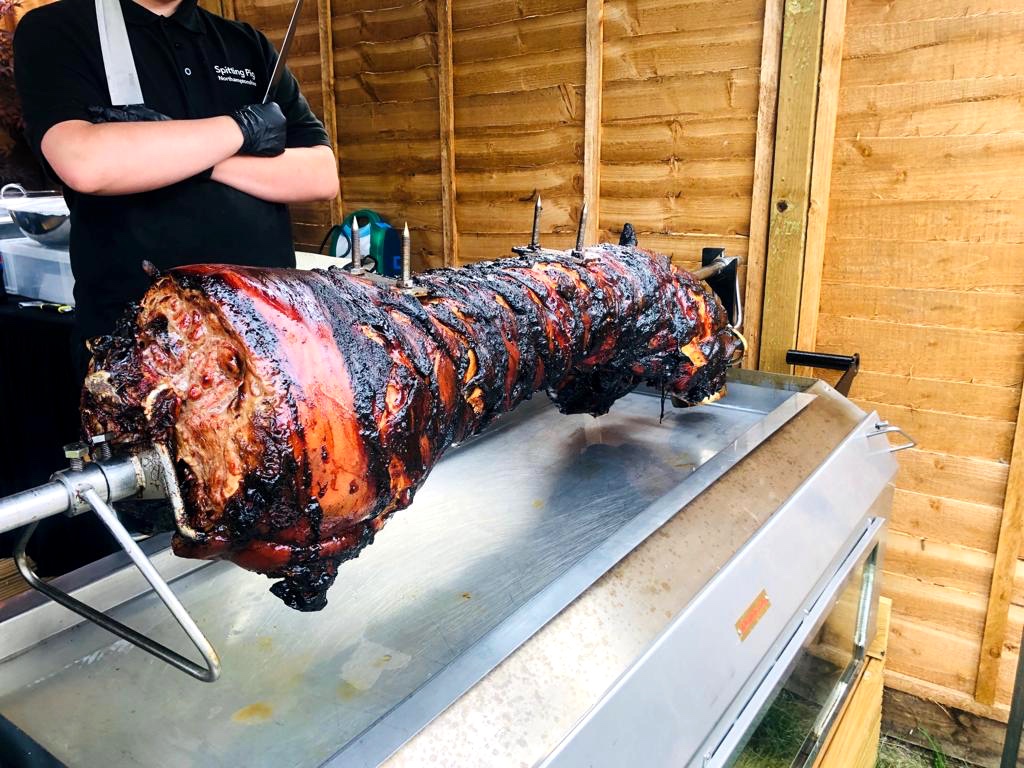 The Hog Roast Chagford team are able to prepare all of our menus in any type of setting in Chagford, from large outdoor spaces in rural environments to more urban locations and even at your own property. We are able to cater for any size of event without ever altering our very high standards of food and presentation. We are also able to be completely flexible in terms of the style of service you would prefer and we offer both buffets and more formal sit-down meals, complete with a canape welcome reception and full table service provided by our own events team if required. Whichever menu and style of service you choose, you can rest assured that we will be go the extra mile to ensure everyone has a fabulous meal and a great time.
If you want a versatile modern menu that will be freshly made at your venue, not to mention the best slow roasted pork in the Chagford area, hiring the Hog Roast Chagford team to cater for your event is definitely the right decision.