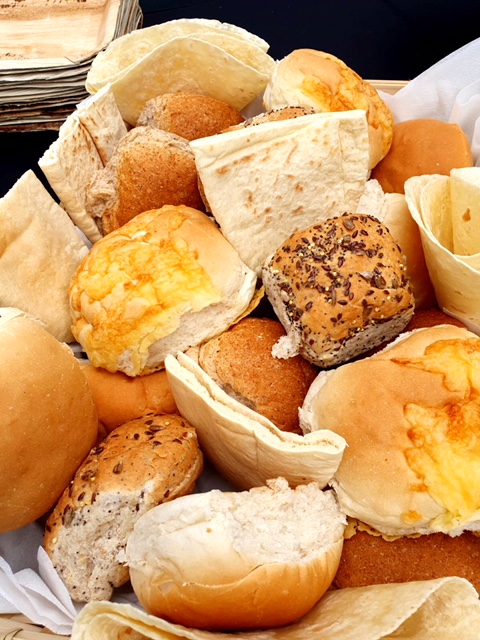 Although Croyde is a popular place for surfers, it still has its fair share of tranquil spots amongst its rugged moorland and sandy beaches. Whether you love to have an upbeat atmosphere when you are hosting parties or you prefer a more peaceful and formal affair, it is obviously important that the style of catering and service you choose suits the tone of your event perfectly. If you want a local catering company who can offer you flavoursome freshly made fare and has the ability to adapt their approach to meet your needs, you will find everything you want right here at Hog Roast Croyde.
We are the frontrunners of hog roast catering in the Croyde region and we have longstanding experience of being able to create delicious meals and provide the most moreish slow roasted pork in the area. Our team also has a very diverse skillset, which enable us to fit comfortably into any setting and adapt our style of service and the presentation of your food to complement and enhance your event.
At The Forefront Of Hog Roasting In Croyde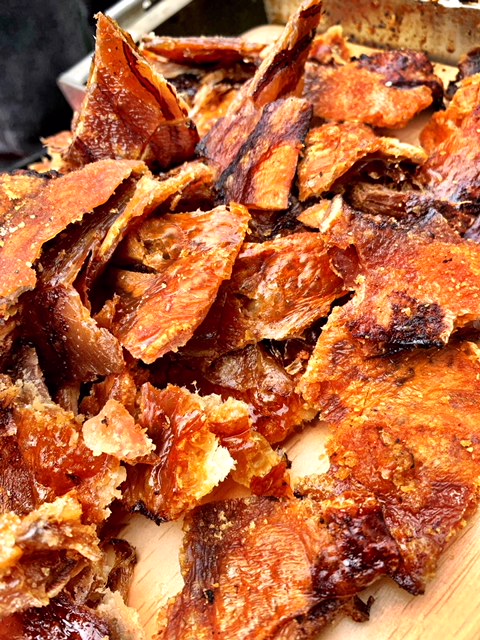 We can cater close to the beach for a large-scale event or in cosier indoor spaces to an equally high standard. Hog Roast Croyde's advanced catering equipment, traditional cooking methods and creative team provide us with the winning combination to be the ideal catering company for events of all themes and styles in Croyde. We are an incredibly popular choice for wedding receptions thanks to our varied wedding catering packages that suit all styles, budget and sizes of wedding receptions, whether you want a lowkey buffet with close family and friends or an opulent 3 course meal with table service. All of our menus are devised and executed with the individual needs of our diners in mind and we offer an abundance of other options in addition to our classic hog roasts, including different slow roasted meats, and vegetarian and vegan alternatives.
The Hog Roast Croyde team have made it our mission to offer the most exciting and versatile mobile catering packages in the area, and if you want an unforgettable dining experience for any occasion in Croyde, don't hesitate to get in touch with us to discuss your catering needs!