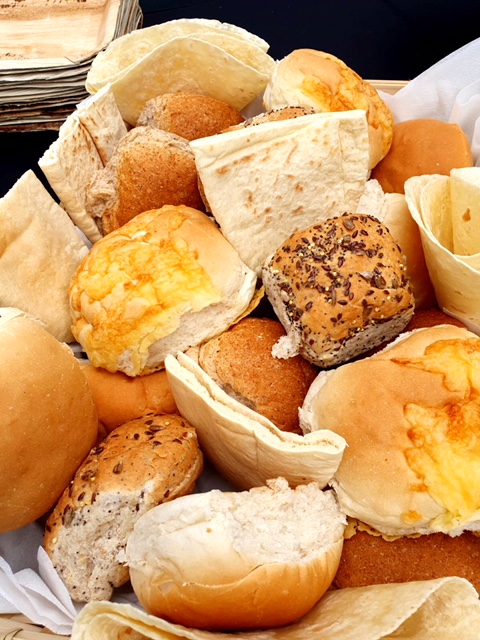 Like so many amazing towns in the county of Devon, the borough of Torbay is full of amazing history along with natural beauty. Torbay is located on Devon's famous south coast, and it overlooks clear blue waters from the English Riviera, seen most clearly from Paignton, Torquay or Brixham. Torbay dates itself back to Palaeolithic times, where there is evidence of Roman soldiers visiting Kent's Cavern. Kent's Cavern is located in Torquay and is one of Britain's best showcaves and around 400 million years old. Torbay got its famous name from the word 'Tor' which is Saxon language for craggy hill or peak.
During the 1948 Olympics, Torbay hosted the yachting events, with Torre Abbey serving as the main venue for the opening and closing ceremonies. Torre Abbey nowadays is a family friendly Torbay Council owned museum and gardens, where they host visual arts, history talks and live performances. Back in the day Torre Abbey was home to medieval Premonstratensian monks that arrived at the Abbey in 1196.
The Best Hog Roasts in Torbay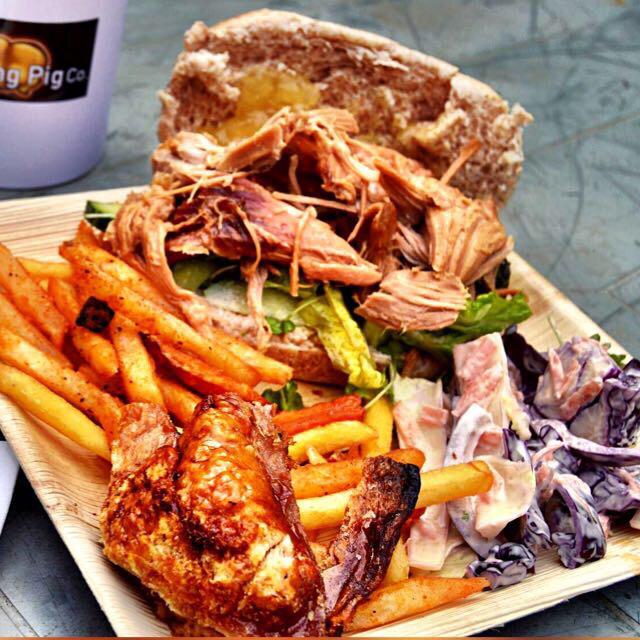 After many years of hog roasting, here at Hog Roast Torbay we truly think that Torbay may be one of the most fantastic places to host your next event (but then again, we may be biased). With some amazing views and such a lovely community of people, we know that Torbay is the place to host any sort of occasion. If you happen to be looking for a catering company, then look no further than ourselves at Hog Roast Torbay. We have over 26 years of experience in hog roasting, and we come with a highly trained and highly professional team to make your day not only perfect but also tasty.
Hog Roast Torbay are able to cater for any type of event, whether it's a large wedding where you want the full package, a private party with a small BBQ or even a simple family get together where you want to try our Southern Slow Roast menu. We really do take pride in working with our clients and having the ability to adapt our talents to your needs. So the next time you are planning a special event, keep Hog Roast Torbay's name in mind.