Recently, the Hog Roast Crediton team were hired by Amy and Ryan for their evening party at their lovely country style wedding. The Hog Roast team was to serve the food inside at the buffet table. The couple had heard some fantastic reviews about the Hog Roast team from their friends and read some great reviews online so they could not wait to give their food a try.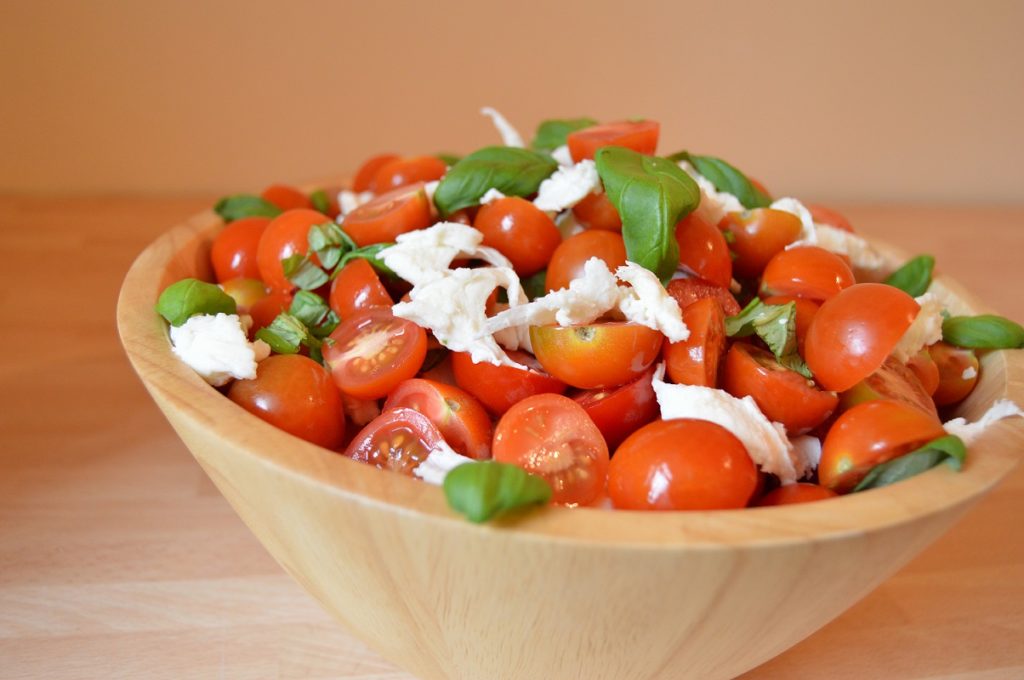 The couple chose Menu Four from the Hog Roast Crediton team's menu selection which included a large slow roasted hog served with apple sauce, crackling and homemade stuffing. In addition, the couple chose Texan 24 hour beef brisket as a second main meat. In addition, vegetable skewers were served as a vegetarian option to the main meats. Alongside the meats, the Hog Roast team served a tomato and mozzarella salad, a career salad, Thai salad and also a tray of new potatoes. The guests appeared to really enjoy the food and the team ensured that everything was cooked to perfection for the wedding guests. In addition, as the food was cooked outside, the team had to ensure that it all remained warm and the meat was cooked through.
The couple requested for the buffet to be served at 8pm and the Hog Roast Crediton team ensured that they met this deadline, especially as weddings run to such strict schedules. The service was led by the team's Head Chefs who did a fantastic job of bringing the buffet together. In addition, they ensured that the meat remained warm without being dried out and overcooked and the side dishes were also cooked perfectly. They also lightly charred to vegetable skewers to bring the great flavours of roasted vegetables together. The party had a great atmosphere and everyone had a great time celebrating at the wedding. The couple had a beautiful evening and the celebrations were the best way to begin their hopefully long and happy marriage together. The spread of food looked fantastic and the meats were presented beautifully on the menu. The fantastic buffet completed their beautiful wedding and put the cherry on top.