When people see Hog Roast Topsham they immediately think of hog spit roasting catering when Hog Roast Topsham can provide various complex menu's for any event. For instance, they can do carvery-inspired meals or American-styled feasts and even have plenty of options for your wedding day. 
One option that doesn't get enough credit is Hog Roast Topsham's buffet selections. Something that is good for wedding evening receptions or funeral wakes. The buffet can be designed to your requirements making a completely tailored menu for you and your guests to enjoy. 
Recently, Hog Roast Topsham had a enquiry for a small family gathering at the end of July. The lovely Judy wanted something that could be delivered and left hassle free. A buffet that she could tailor to her family's tastes suited her completely. Judy is still apprehensive about covid so didn't particularly want caters coming into her niche which Hog Roast Topsham completely understood and that's why they recommended the buffet.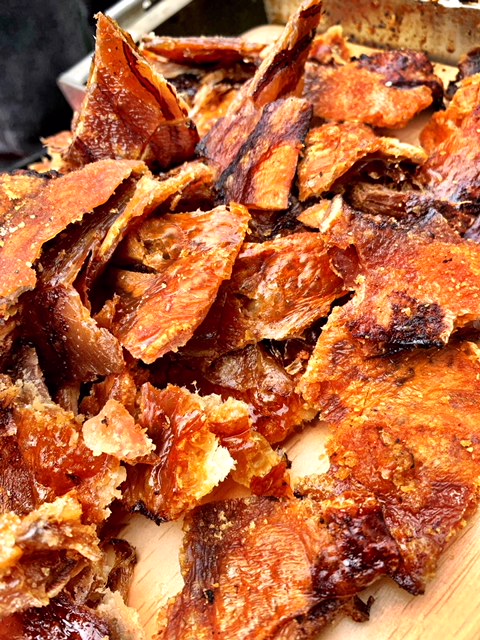 After discussing the buffet selections in much depth, Judy decided on a delicious spread! She wants some antipasti boards which entails an enticing medley of fine meats and cheeses such as parma ham, salami, mature cheddar and French brie. in addition to these, olives, sun-dried tomatoes, rocket and mini stuffed peppers are placed around the board. A basket of rustic artisan bread slices accompany the meats and cheeses.
For the younger generation, Judy requires some simple sandwiches such as ham, cheese, egg mayonnaise and tuna.
Judy opted for some fabulous picnic favourites as well including scotch eggs, cocktail sausages, sausage rolls and chicken satay sticks. These are to be presented with a range of chutneys and sauces.
To finish, Judy would like a fresh fruit platter filled with watermelon slices, fresh berries and grapes.
Her marvellously tasty spread will be served on rustic-styled bamboo platters so that it won't just taste delicious, but will also be beautifully presented.
If you're still feeling pessimistic about the relaxing of the covid rules, then ordering a buffet from Hog Roast Topsham is a good way to go. Why not enquire now?