In the colder months, a Hog Roast Yelverton winter warmer or festive menu can help to warm the cockles and blow away the cobwebs and either will impress your guests no end. Our winter warmer features your choice of freshly-roasted meat (like our famous hog roast of course), accompanied by freshly-prepared and cooked vegetables and potatoes, as well as all the trimmings you'd expect (so with a hog, we serve our own homemade trio of apple sauce, sage and onion stuffing and onion gravy).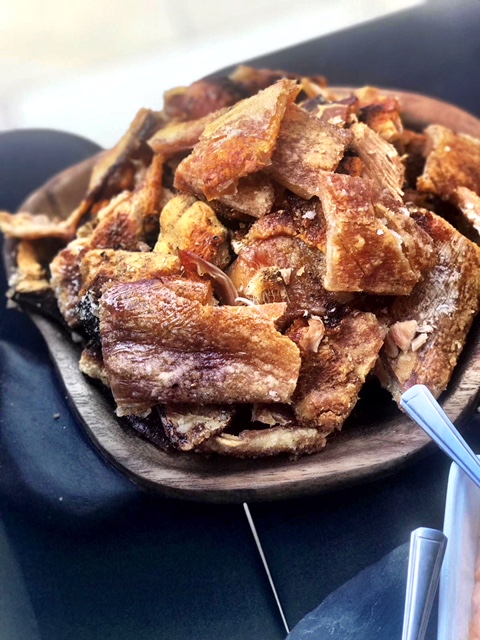 Nearer to Christmas, you may instead prefer our festive menu of a meaty main such as a slow-roasted free-range pig or whole-roasted turkey, together with cauliflower cheese, roasted potatoes, seasonal veg, pigs in blankets and our homemade gravy, plus a dessert of traditional mince pies and brandy cream. Either way, you can treat your guests to something they'll remember for a long time to come, and if needed, we can cater for various diets, as well as differing appetites and personal tastes, so everyone will get to enjoy our Hog Roast Yelverton hospitality.
Eileen recently asked us to cook a hog roast winter warmer for her party at home in her back garden, even though it's not quite winter yet. However, this menu is also popular in the autumn months, with our customers asking for it for Halloween and Bonfire Night, as well as various private parties and corporate hospitality functions too. For Eileen's do, she wanted her thirty guests to feast on delicious hot food, something to warm everyone up as they partied outdoors, and in this instance, she also needed a vegetarian dish made too. Our veggie skewers would be just the ticket, with melted grilled halloumi cheese, mushrooms, courgette, peppers, tomatoes and red onion served inside pitta bread and served with our lovely dip.
On the day of Eileen's party, to celebrate her retirement, Hog Roast Yelverton cooked up a storm with a scrumptious, high-quality. locally-sourced hog, together with carrots, swede, parsnips, creamy mashed potatoes, stuffing, apple sauce, crackling and gravy, as well as the grilled skewers that were cooked to perfection too, and at 7pm, it was time for the guests to queue up for something incredibly tasty to warm them up.