This week Hog Roast Barnstaple were catering at a bittersweet event. Laurel, one of our most loyal and enthusiastic customers had sadly died aged eighty-seven and we had been asked to cater at her funeral.
Her dearest friends and family had contacted us and they mentioned it was one of Laurels wishes to have one last Hog Roast Barnstaple before she passed away but unfortunately hadn't been able to organise one. They saw it as the perfect tribute to have us there on this day as a way of fulfilling this wish and not to mention the fact she had always been insisting everyone must try a Hog Roast Barnstaple – which we were very flattered to hear.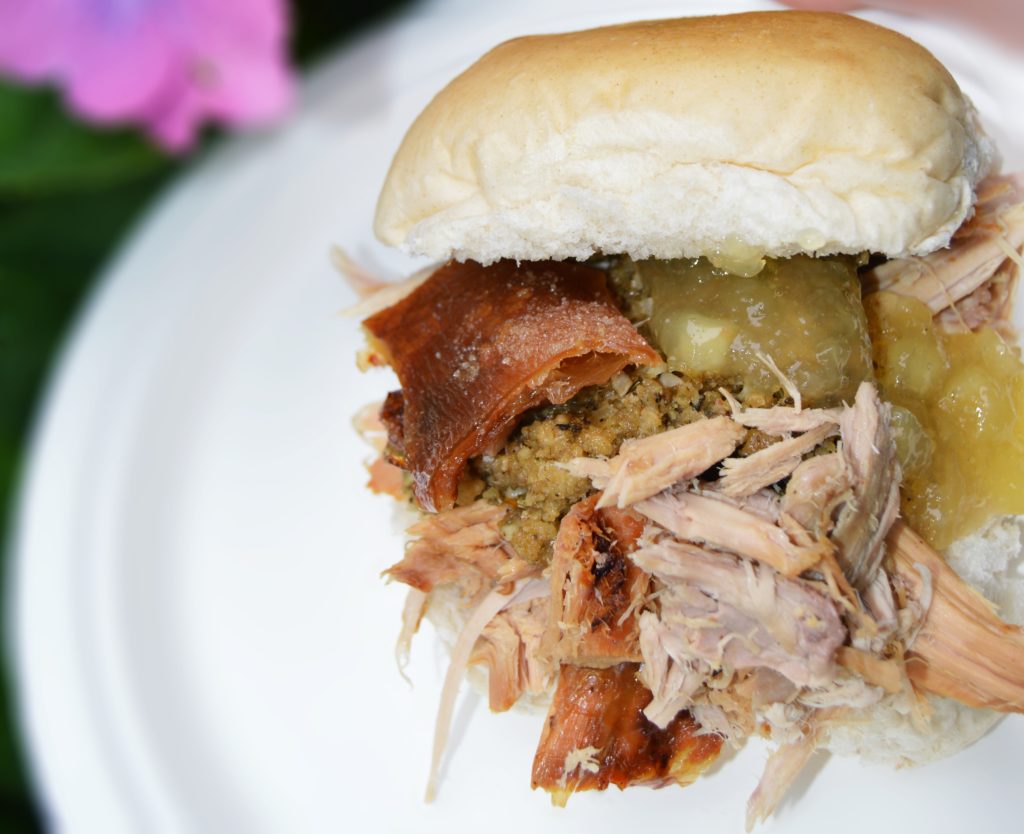 We arrived early morning to set up our hog roast machine at the local pub where the wake would be held. We made sure we arrived in plenty of time to get the hog on to roast for several hours so that our Hog Roast Barnstaple team, who had grown fond of Laurel over the past decade, could attend the service and say goodbye to an old friend.
Despite being a funeral, everyone was in good spirits after the service which had truly celebrated Laurels fantastic life. She had achieved a lot in eighty-seven years including travelling to all eight continents and raising a beautiful family as well as getting her dream job as a school headmistress. We thought we would do her proud by creating the best Hog Roast Barnstaple possible to comfort her friends and family in attendance.
It was truly lovely to see everyone come together to celebrate a wonderful life and to say goodbye. We feel privileged to have been a part of this day and want to thank Laurels family for asking us along.