Hog Roast East Coker were recently hired to cater a local community event at East Coker's town hall, the event was a celebration of all things to do with the Wild West. The theme of the day focused on cowboys and the American Frontier, as the event was put on by the local Wild West film society. The event was open to all members of the society and to paying members of the public, but the organisers wanted the menu to match the overall theme of the day. The bespoke buffet was planned to perfection; the freshly prepared food would be as rustic and as fun as the Wild West theme of the event.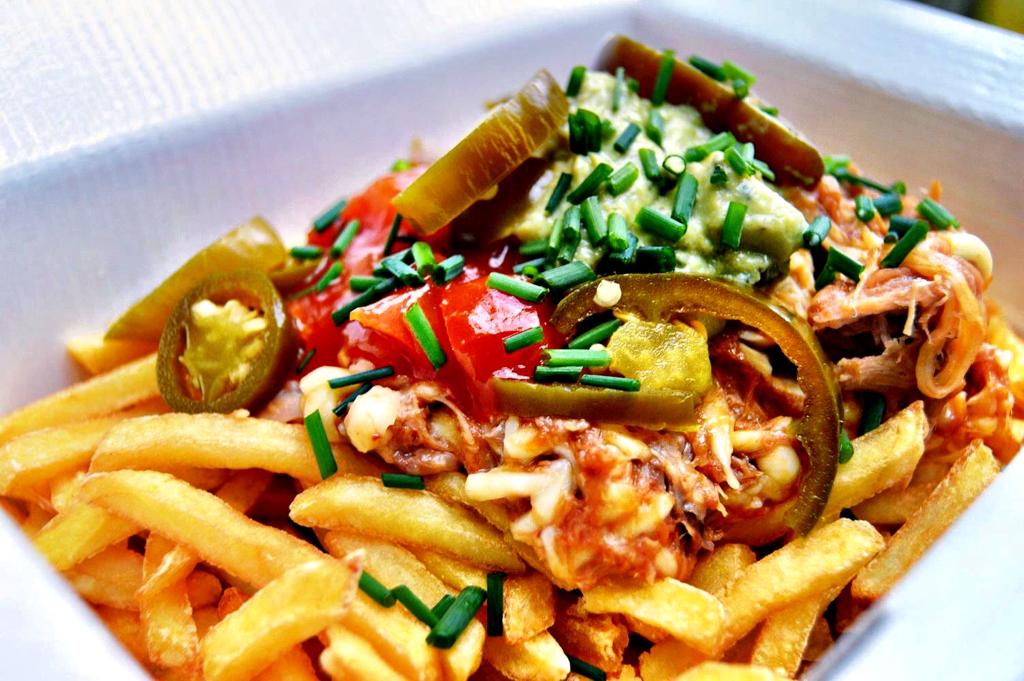 As the day of the event dawned bright and clear, the team arrived at the venue with plenty of time to spare. Everything was freshly made and prepared on site, much to the delight of the clients. As soon as the tables were set up the chef and catering assistant got straight to work, they knew there would be lots of Wild West buffs to feed! As the hours went by before the event began, the whole team from Hog Roast East Coker worked tirelessly to ensure that there would be more than enough food for the guests. Platters of BBQ Pork Butt, Cajun Spiced Chicken and Louisiana Sticky Pork Ribs were all lovingly prepared for the guests and arranged artistically on the tables.
As the event opened and guests started to arrive the cowboy fans were drawn over to the team because of the delicious smelling food. There was plenty of choice for all dietary requirements and palates. Dishes ranged from Mac and Cheese, to Corn Cobettes, Spiced Potato Wedges and the hog roast team speciality: loaded fries. The menu really did reflect the fun, Wild West theme of the community event.
The team from Hog Roast East Coker had a blast serving the guests and thoroughly enjoyed their time at the venue, from what they saw of the event it was a fun day! The clients and guests all loved the food prepared by the team, it really added to the enjoyment of the day.